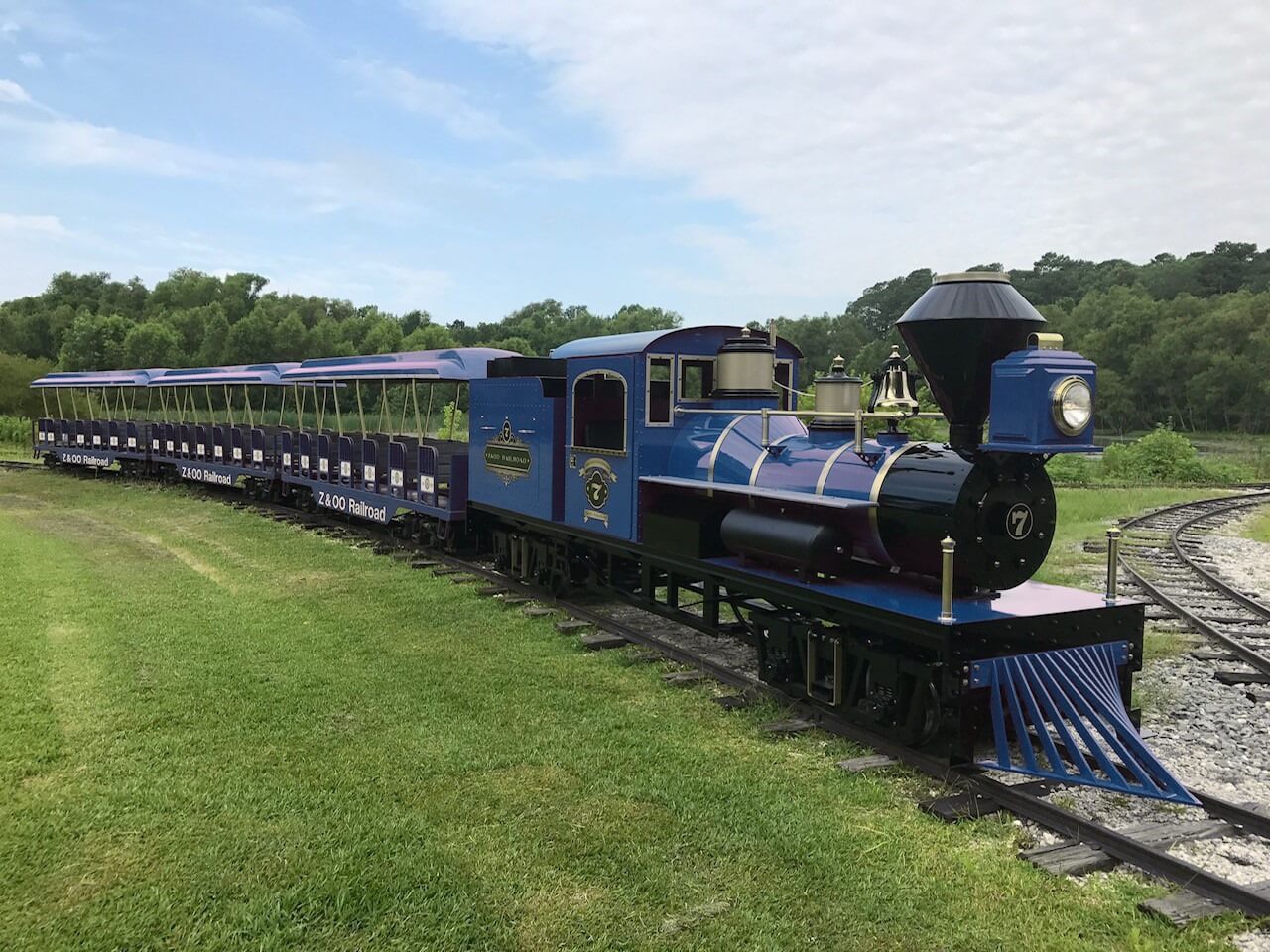 Save The Train Sponsorships
KIWANIS CLUB OF GREATER ADA
SAVE THE TRAIN
After more than 60 years, the time has come to replace the Wintersmith Park train. The Kiwanis Club of Greater Ada, which has operated the train since 1958, will be replacing not only the engine and passenger cars, but the track and the barn that houses the train as well.
Save the Train is a huge undertaking, but also a project that means a lot to generations of Ada area families. It is also the beginning phase of a complete overhaul of the Kiddie Park.
We are lucky to live in an incredible community like Ada, and with everyone's help and support, we can make sure that many more generations get to experience the fun of an evening at the park with some popcorn from the concession stand, a game of mini golf, a ride on the carousel and a trip (or two) on the Wintersmith Park Train.
DONATE BY MAIL:
Ada Chamber of Commerce Foundation
c/o Save The Train
PO Box 248 
Ada, OK 74821